Download a Free eChart Lesson on Jericho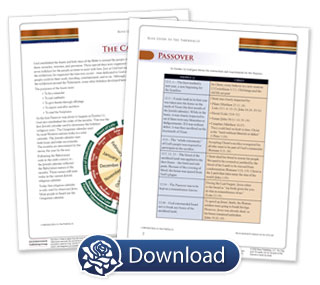 Download this free lesson from Exploring the Bible through History and see for yourself how easy it is to follow!
Enjoy this activity-packed Bible lesson about Joshua and the battle of Jericho. From building gum-drop walls to creating their own shofar, kids will love the engaging content and diverse activities.
It's just 1 of the 25 Bible lessons that are sure to capture your kids' attention!